Living Proof:
flora, fauna & fossil fuels
SPACE 151, Levy Art + Architecture, San Francisco, California
January 13 – February 25, 2018
Artists include: Sharon Beals, Kevin Cooley, Shane DuBay, Mia Feuer, Carl Fuldner, James Griffith, Roger Hangarter, Jenny Kendler, Allison Kudla, Philip Andrew Lewis, Denise Newman, Sasha Petrenko, Gail Wight & Nami Yamamoto

Thank you to the many people who have made this project possible: Matarozzi Pelsinger Builders, Marie Csete, Jean Marc Fullsack, Andrew McKee, Ann Hatch, Emmanuel Coup de Frejac, Michael Gonzales, Alta Tingle, Saint Joseph Notre Dame High School, Maura Flannery, Carla Pagliaro, Karen Evind, Doniece Sandoval, Mary Niles True & Richard Turner. We couldn't do it without you!



Digital Nature:
Techno-Botantical Art in the Garden

Los Angeles County Arboretum & Botanic Garden
October 2016

In the Labyrinth
Chris Doyle, 2016
Sleepwalkers (Night Blooming Cereus)
Courtney Egan, 2013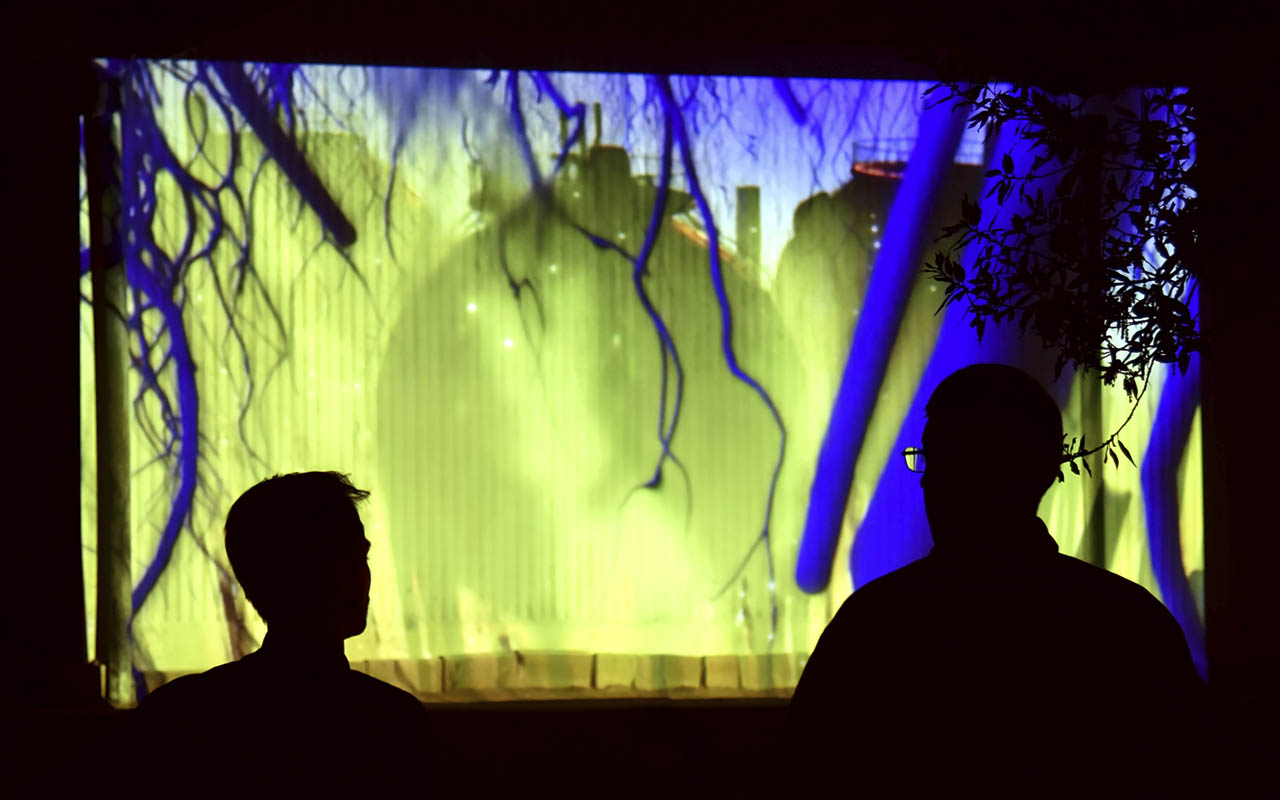 Swamp Gas
David Sullivan, 2009
Still Life
Andrew McKee & Shirley Watts, with Nathanael Prunet & Steve Craig, 2016
Hydraphilia
Gail Wight, 2009
Lagerstroemia Indica
John Carpenter & Justin Shrake, 2016
Smog House
Kevin Cooley, 2016
El Camino Real
Jeff Cain, 2011
Blacklisted: A Planted Allegory (Asylum)
Jenny Yurshansky, 2015
Anatomy of Poem
Rebecca Ruige Xu, Pablo Palacio, & Sean Hong-Sheng Zhai, 2012
The History of Trees
Sandra Osborne, 2016
Lessons from the Forest (with Nomadic Projection Unit #1)
Sasha Petrenko, 2016
On October 21 & 22nd, 2016, Natural Discourse and the Los Angeles County Arboretum presented a spectacular evening of animation, light and sound in the garden. A group of acclaimed contemporary artists were invited to project their work onto the rich canvas of the botanical garden. With themes as diverse as invasive exotics, natural pigments, plant tropism and an ancient Chinese poem, these digital and video works explored the intersection of horticulture and technology. Sited within the Arboretum's collections, the art created surprise and delight in one of LA's most treasured public gardens.
Watch the short film ︎
Natural Discourse:
Artists, Architects, Scientists, & Poets in the Garden
University of California Botanical Garden at Berkeley
2013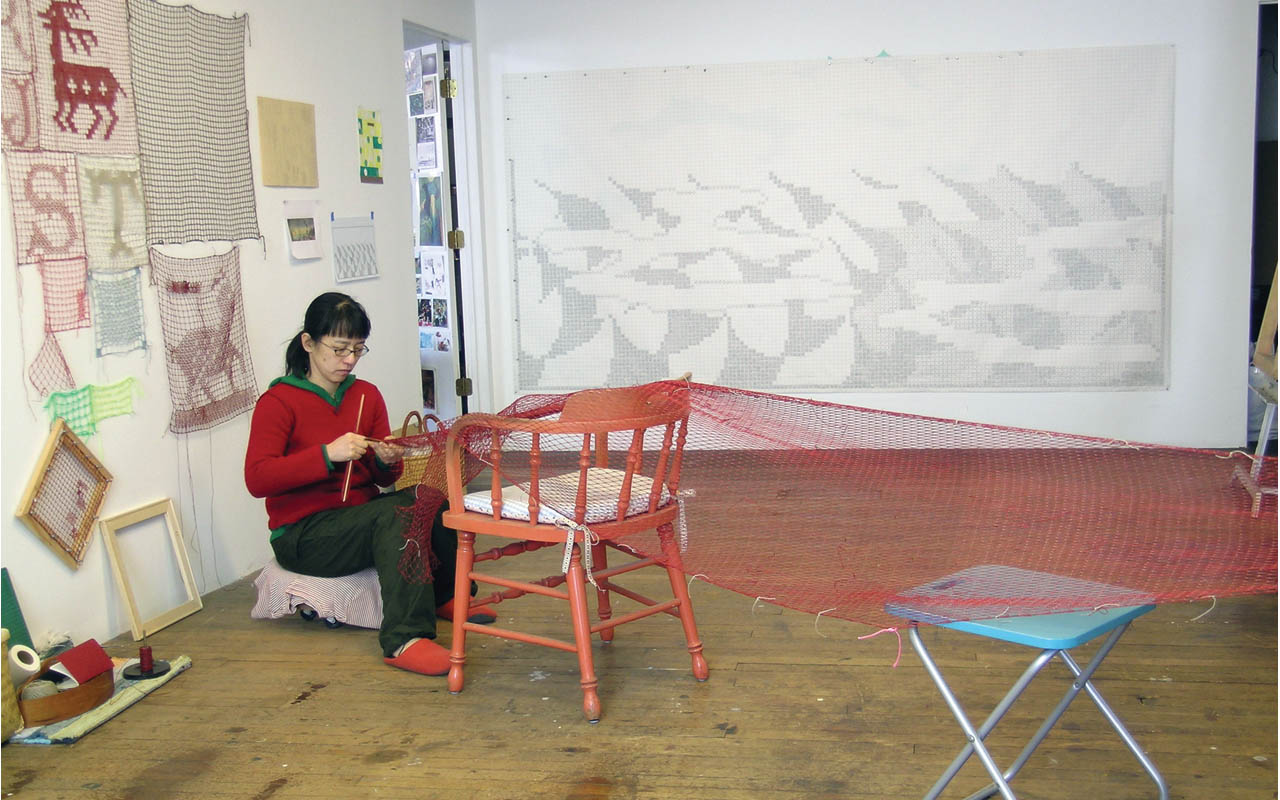 Fogcatcher Nami Yamamoto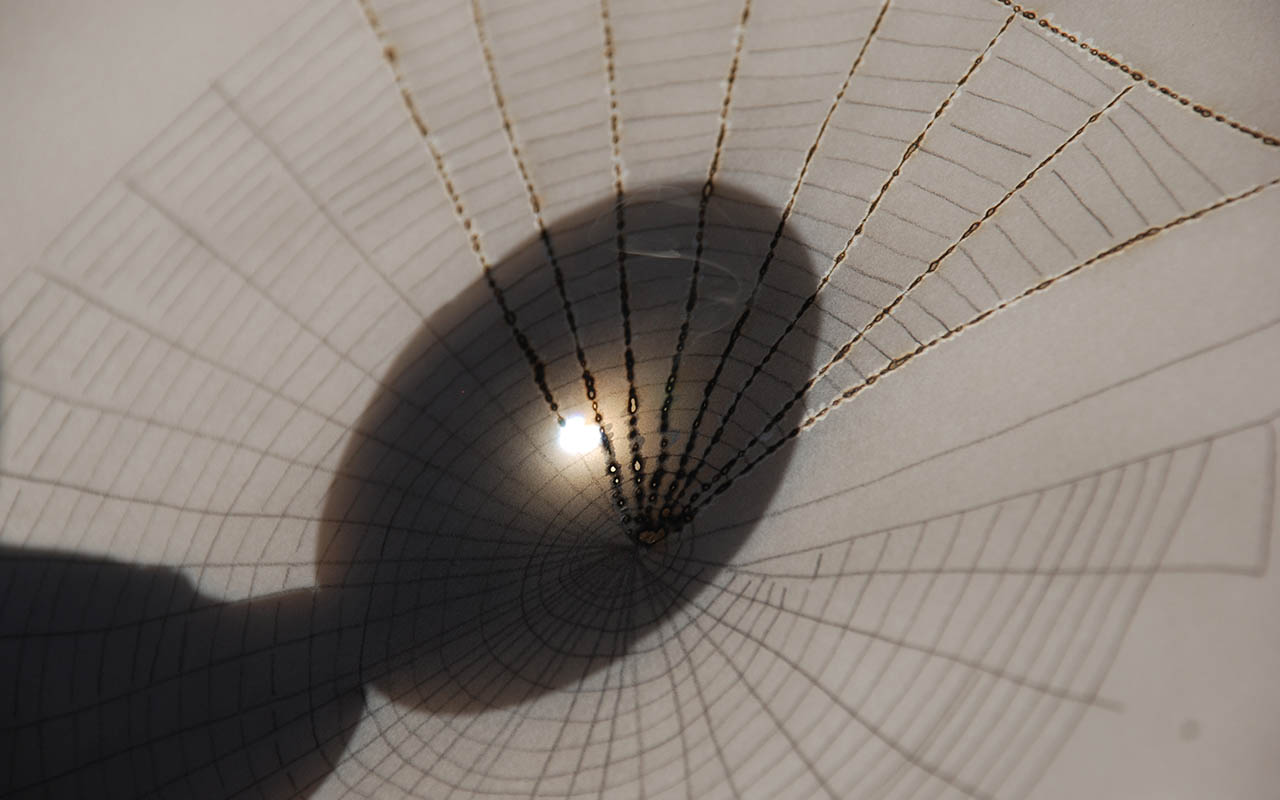 Under the Influence
Gail Wight
Sol Grotto
Ronald Rael & Virginia San Fratello
The Delight of Earthly Gardens
Matthew Suib & Nadia Hironaka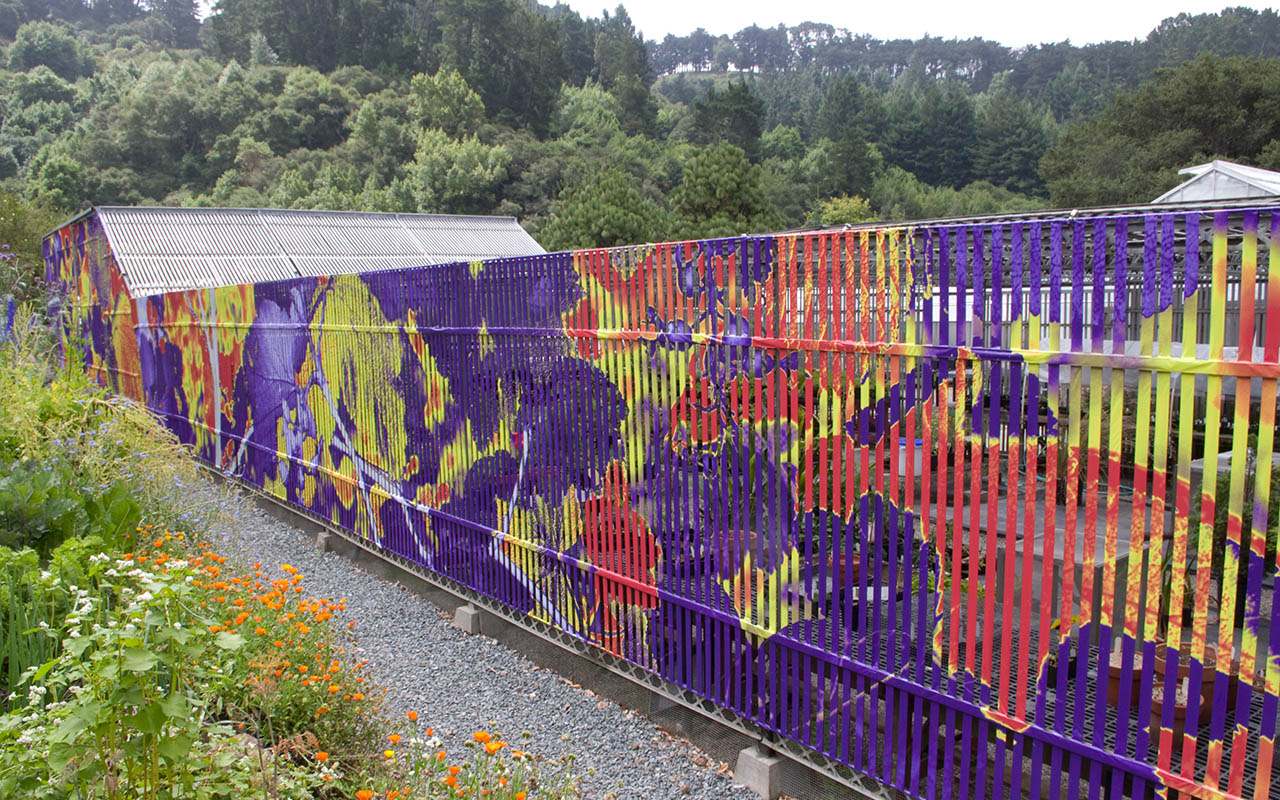 Shade
Todd Gilens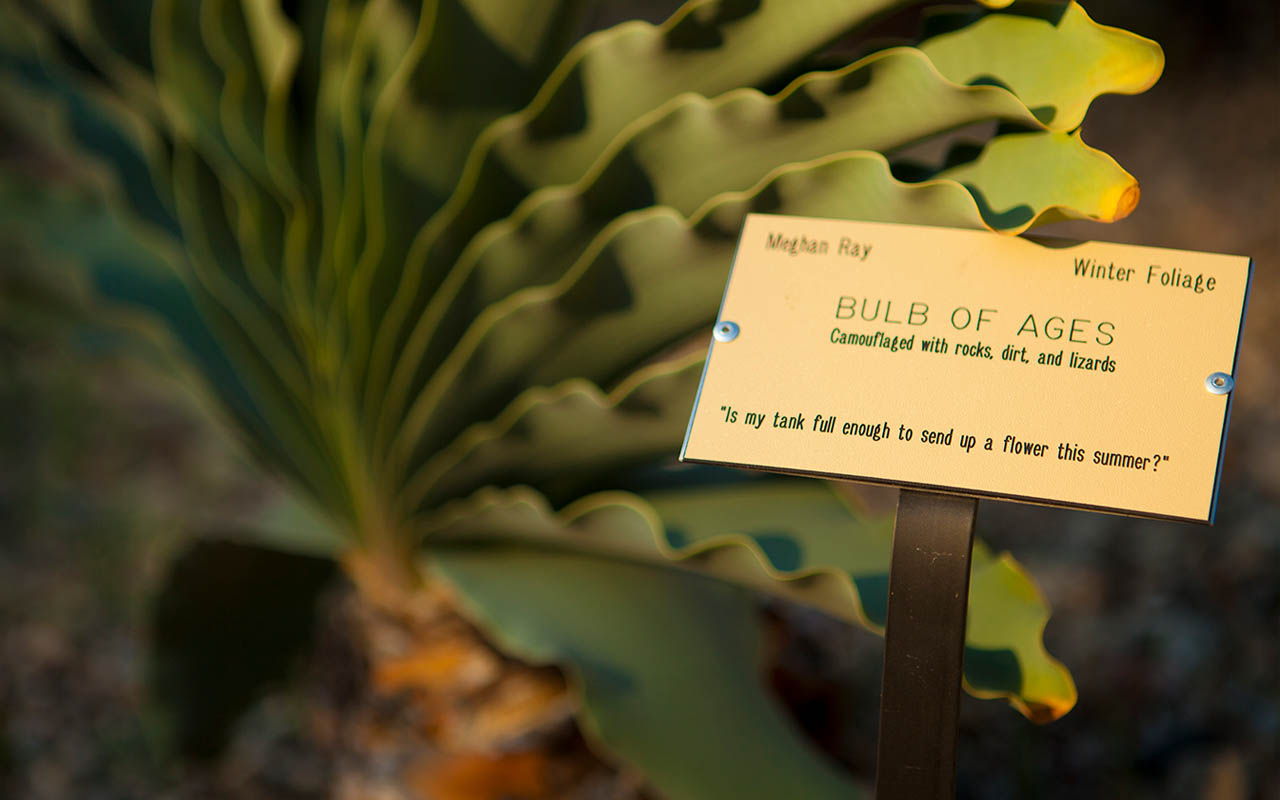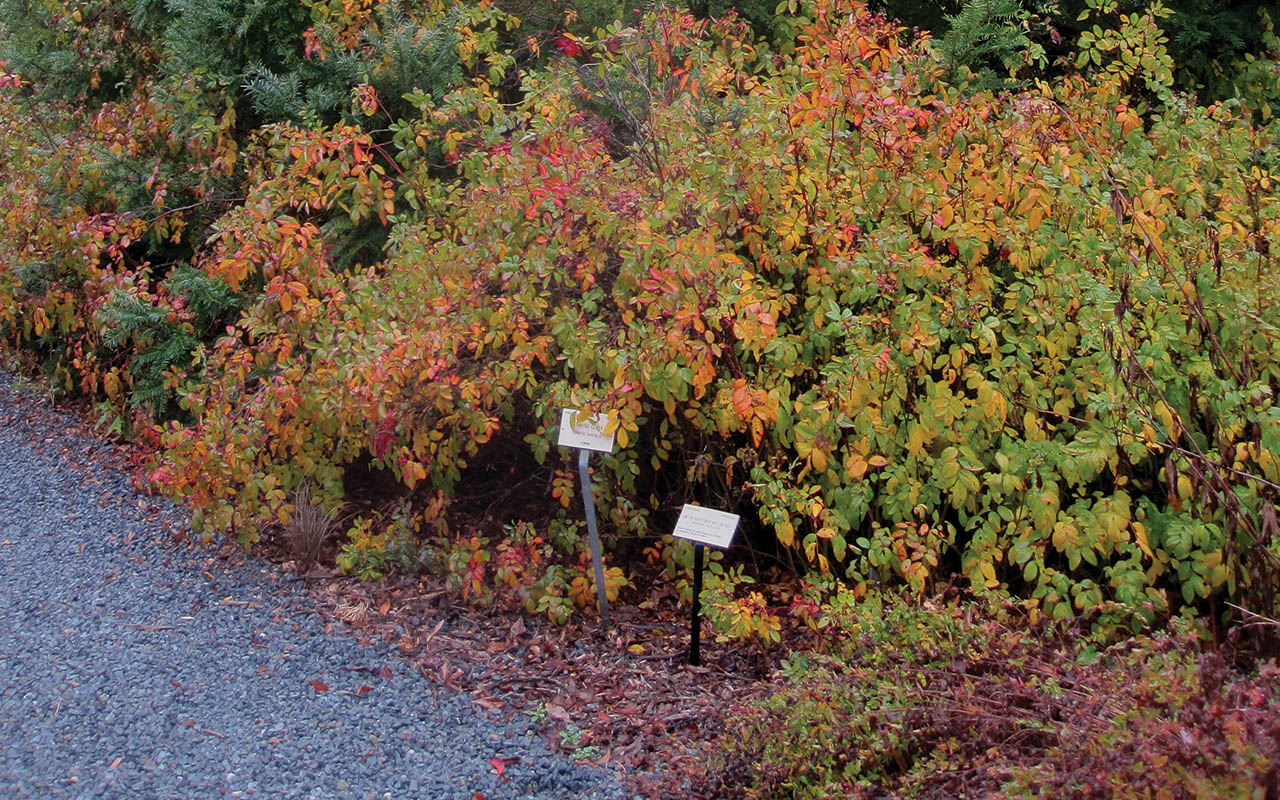 Botanica Recognita
Denise Newman & Deborah O'Grady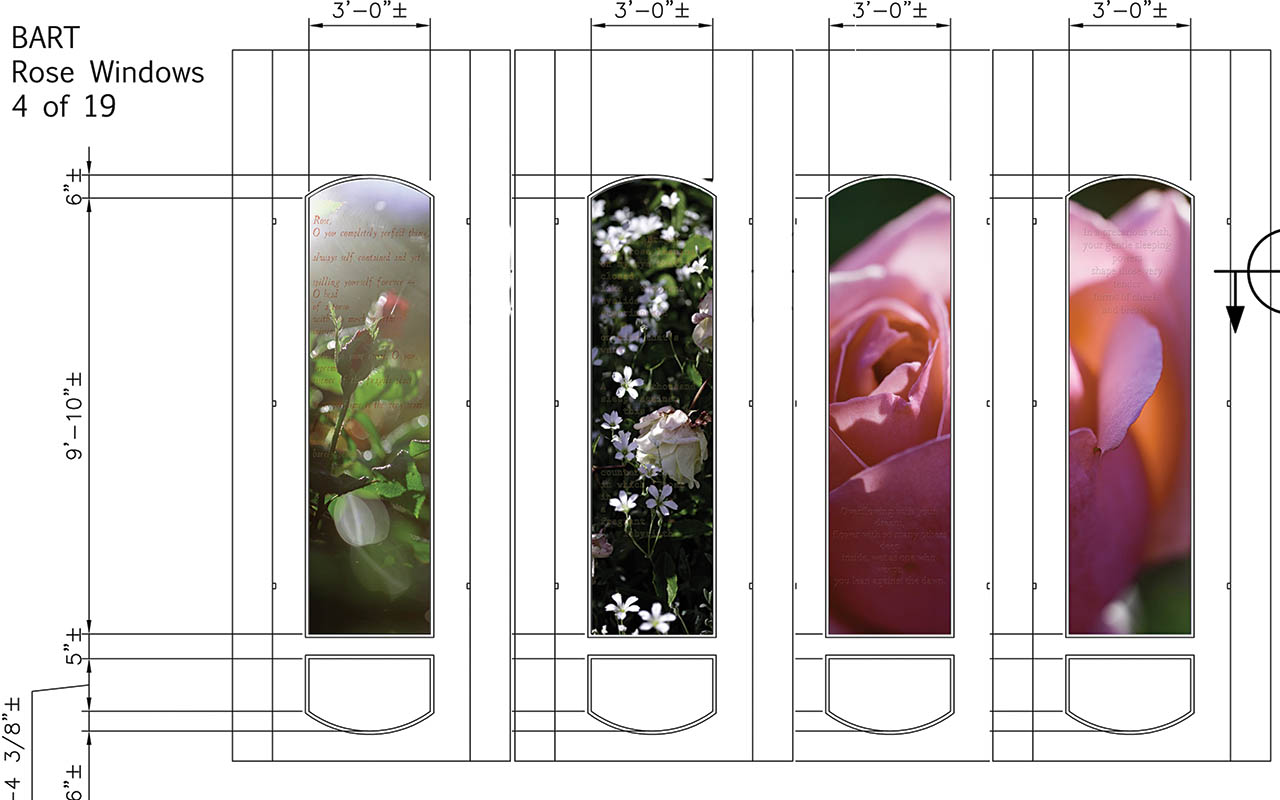 O Music of Eyes
Shirley Alexandra Watts & Deborah O'Grady
Light Portraits
MB Maher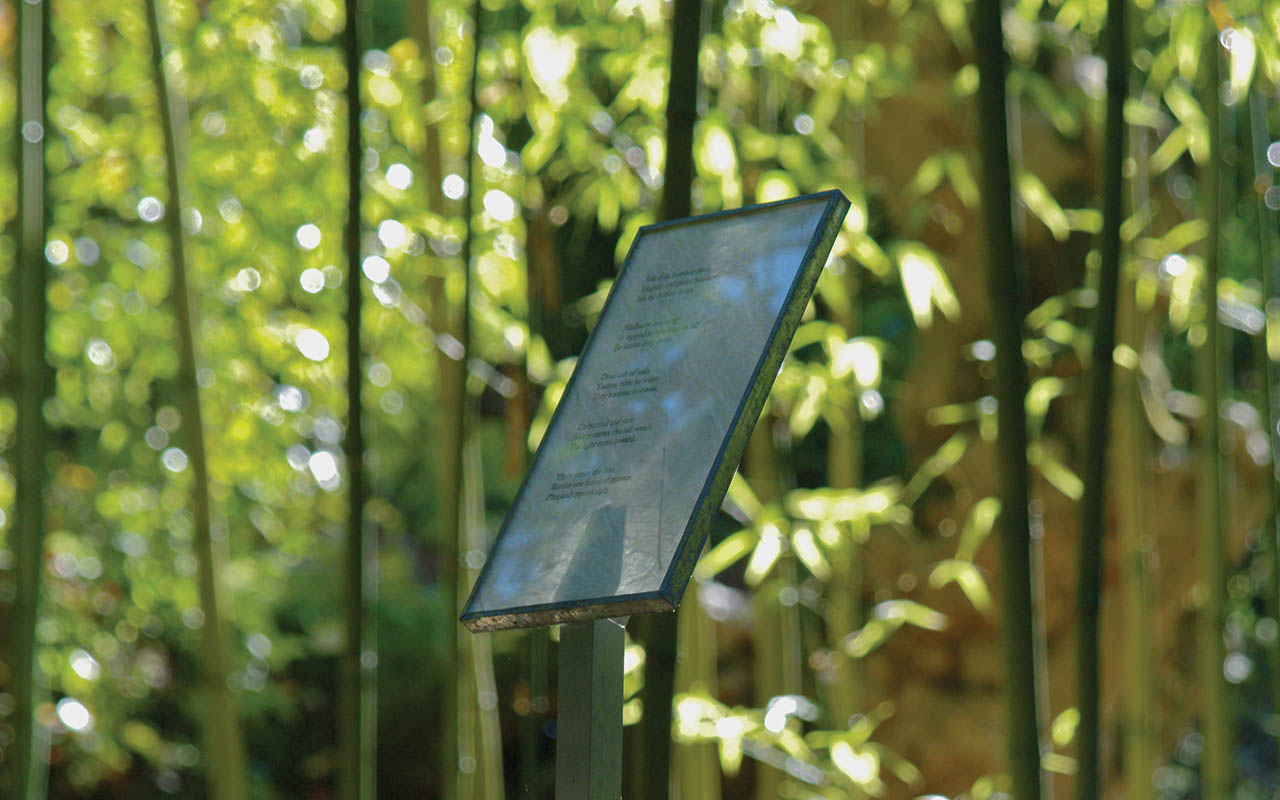 Human:Nature
Jane Anne Friel
Water Pavillion
Mary Anne Friel
We are grateful for the initial funding from the Pasadena Art Alliance, which allowed us to develop the project. We thank the LA County Arts Commission through the Community Impact Arts Grant program for their significant support.

Many thanks to our donors: Ralph Crispino Jr, Marie Csete and John Doyle, Cordelia Donnelly, Ann Hatch, Francie Rehwald, Joann Schwentker and Andrea Testa-Vought and Metta Watts, your support was invaluable.

We are indebted to Richard Schulhof, CEO of the Arboretum, for his vision and faith in us. Many thanks to all of the staff at the Arboretum who helped make this possible; Robin Sease for her tireless work on electrical systems, sitecoordination and even lending us her personal stapler! Nancy Yoshihara, Timothy Philips, Brittany Fabeck, Sylvia Rosenberger, all of the dedicated Arboretum volunteers and the wonderful student flash light brigade.